Supporting you to support your people
Addressing certain workplace issues such as domestic violence or sexual harassment isn't easy. It's complex. It's unspoken. It's avoided.
We tailor an approach that meets the needs of your people and brings understanding, empathy and support to address some of society's most challenging conversations.
When you do it right, the rewards are truly transformational. For your people. For your business. For your community.
What we do
WorkHaven was formed by corporate leaders who have lived experience of domestic and family violence (DFV). Our combination of professional knowledge and in-depth understanding of this sensitive and challenging topic enables us to provide employers, industries and communities with the all-important tools, insights and information to help facilitate the right conversations in a manner that reflects their specific needs.
We focus on delivering bespoke services that reflect your specific situation to create a significant and tangible difference to the impact and incidence of domestic violence.
If it doesn't make a genuine positive change, we don't do it. EDUCATE
 We implement workable programs that are built on research and drawn from knowledge of psychologists, DFV and sexual harassment experts, human resources and communications professionals to ensure people are equipped with the knowledge to identify victims of DFV or sexual harassment. So they can confidently initiate appropriate conversations and effectively support others who may be experiencing DFV or sexual harassment. ENABLE
We provide the tools, information and resources to enable the workplace and community to become a safe haven for people who are impacted by DFV and sexual harassment. EMPOWER
Our aim is to empower you to facilitate and to enable victims to seek support from their workplace, industry associations and communities as a platform to transition from victim to survivor.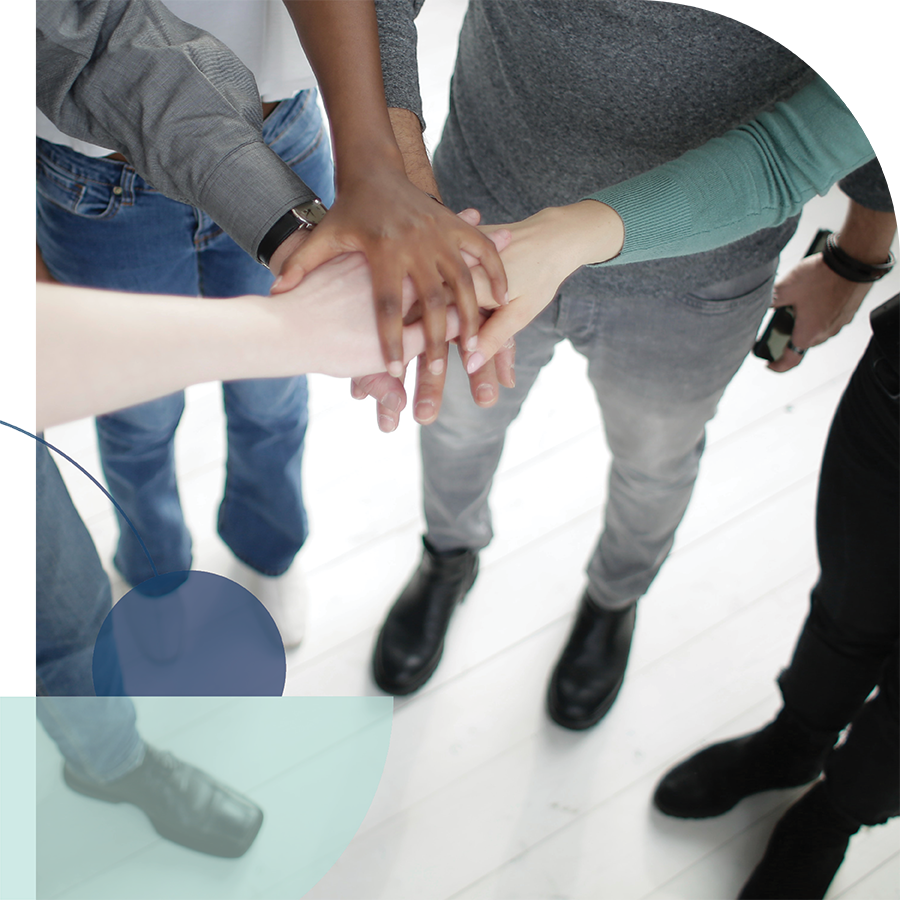 The workplace's role in addressing DFV and Sexual Harassment
Workplaces play a key role in taking a stand against domestic and family violence (DFV), as 60% of women experiencing violence are part of the Australian workforce and 1 in 3 women have experienced sexual harassment.
The workplace can be a safe haven, a place for purpose, friendship, support and financial independence.
That's where you come in.
Our commitment to you
We educate organisations about DFV and sexual harassment prevention and guide them to deliver meaningful and effective activities. We provide specialist support and coaching to walk with victims as they become survivors.
We take an action-orientated approach and our philosophy is to enable, educate and empower workplaces across Australia through a range of workplace and community initiatives to create a culture of connection harmony, safety and empowerment. Everything we do is measured against the positive outcomes we achieve.
Our objective is simple. To significantly reduce the incidence and impact of domestic and family violence and contribute to a world where everyone experiences safety and harmony at home, communities are connected and workplaces offer support and understanding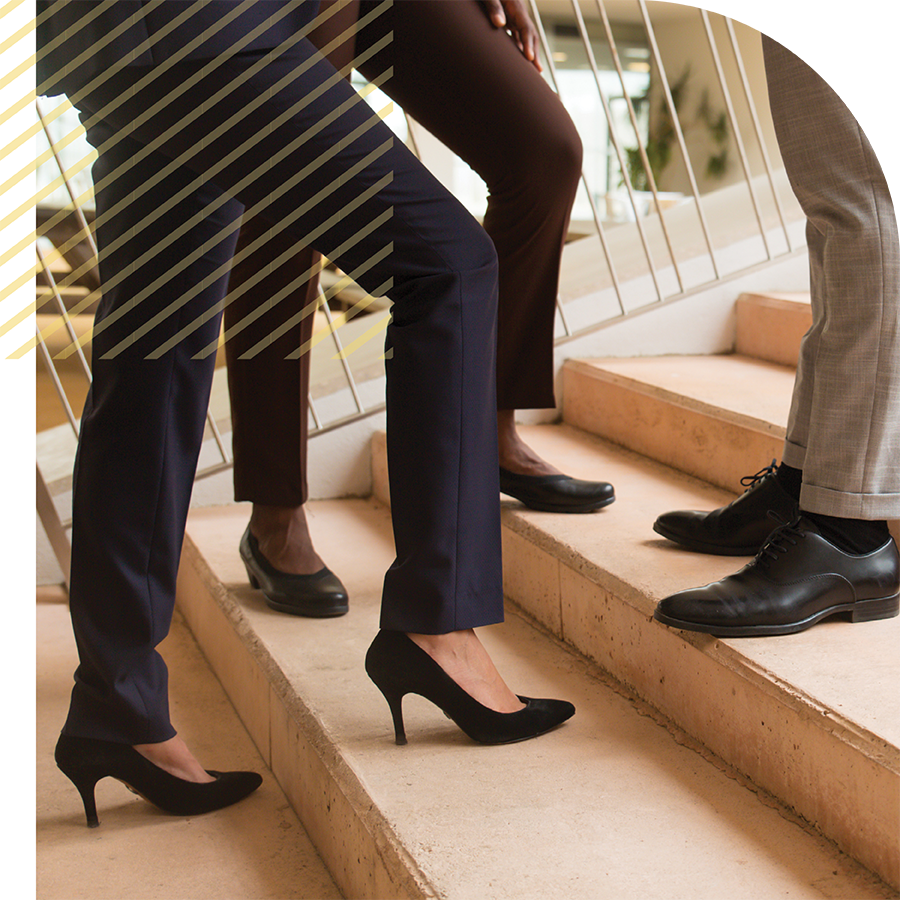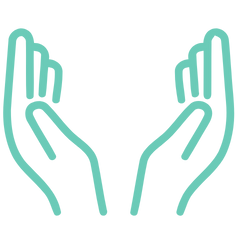 Lift everyone up
Bringing workplaces together to address difficult conversations affecting our communities.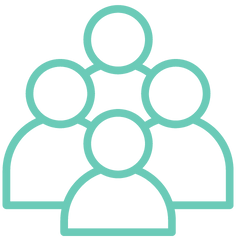 Lean in
Domestic and family violence is complex. Our approach helps workplaces walk with people in a way that is meaningful to them.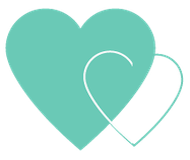 The power of connection
Everyone can play a part. WorkHaven connects communities to address domestic and family violence through education, awareness, and action.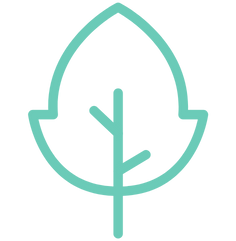 Walk the talk
Tokenism doesn't turn the dial. Everything we do leads to positive, meaningful change and tangible outcomes.
Domestic and family violence or sexual harassment doesn't discriminate. It can happen to anyone. It is prolific and creates ongoing impacts. Lives are devastated, even cut short.
A destroyed marriage, a decimated career and shredded confidence. And a damaged childhood that left a legacy for decades. These are the stories of our founders, and they explain why we are committed to WorkHaven and our clients' success in effectively addressing domestic and family violence, sexual harassment and any other violence or aggression in the workplace.
We built WorkHaven as a beacon for change, using our insights from struggle and our corporate experience. The journey to establish our business wasn't straightforward. Domestic and family violence is complex, shrouded in stigma and people often don't know what to do. The law in Australia prohibits sexual harassment in connection with work.
We encountered workplaces who didn't understand their role in the prevention of domestic and family violence or sexual harassment, and others who didn't want to
talk about it.
But things are changing and now we see the ripples of progress, empowerment and hope in the organisations and communities in which we work.
And we are committed to collectively create a movement to reduce the incidence and impact of domestic and family violence or sexual harassment for our workmates, our neighbours, our loved ones, and the generations to come. Together we can do this.
The current number of employees who have been trained by WorkHaven, or have access to our programs.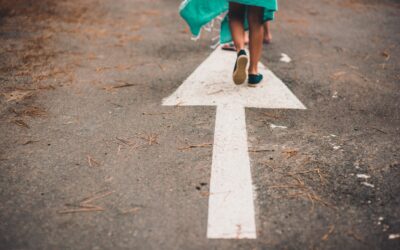 This month marks 3 years since WorkHaven officially launched. I am very proud to be the founder...
Ready to support your team?
We acknowledge the Traditional Owners of the land on which we work and recognise their continued custodianship and connection to the land, waters and community.